Marsha is an executive coach and business consultant for leaders and organizations at all stages of their development.
Marsha specializes in coaching leaders, particularly women and people of color embrace who they are, how they continue to succeed, and how they find a sense of fulfillment and balance as they pursue what is meaningful and purposeful for them while they grow, build and/or transition in their careers. Marsha strives to empower leaders to be their most authentic selves while discovering the rewards of better health, work life balance and joy in their daily living with the goal of living their "Best Life Ever."
Marsha is set up to consult with leaders within industry, NGO, and non-profit groups to help them with strategy development, team effectiveness, corporate social responsibility and social impact, diversity, equity, and inclusion strategy, particularly as it relates to external engagement and strategic alliances to demonstrate corporate commitment in this important area.
She believes that her global corporate business and practical experience provides her with the insight into the challenges and opportunities for business executives relative to organizational complexities, strategic growth and development and a focus specific to diversity, equity, and inclusion.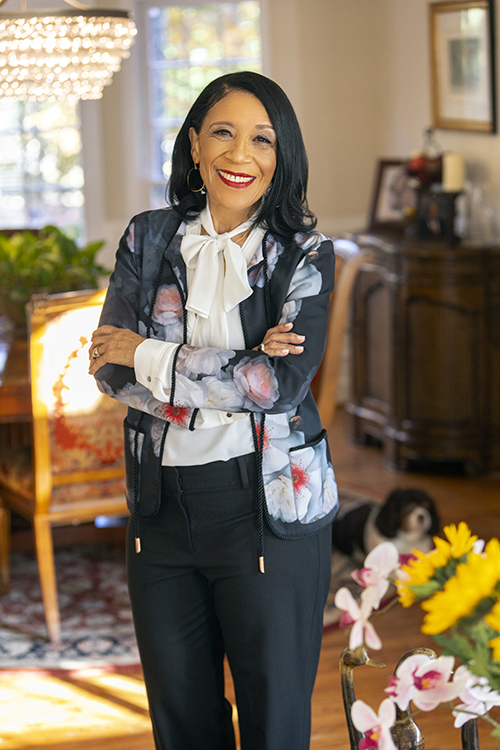 Your Title Goes Here
Your content goes here. Edit or remove this text inline or in the module Content settings. You can also style every aspect of this content in the module Design settings and even apply custom CSS to this text in the module Advanced settings.
LEARN MORE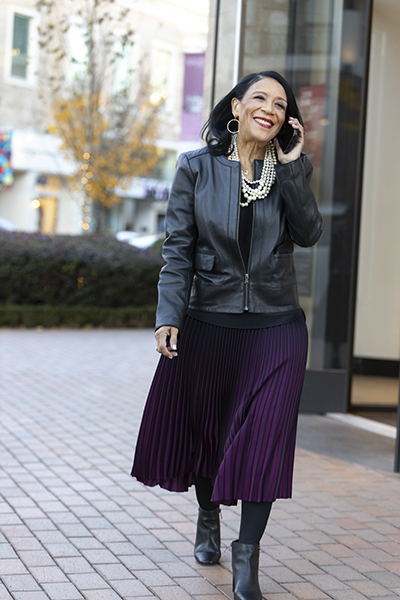 Marsha has personal experience in repositioning herself while finding what she is passionate about in her career and in life.   She was once a practicing dentist in private practice.  She recognized as she moved from Michigan to New Jersey that that was not all that she wanted to achieve in her life.  So, Marsha adapted her knowledge-base and skills along with some marketing courses to work in corporate America for more than 30 years.
Marsha was a senior executive working in global marketing at a consumer products company with a specific focus on corporate social responsibility and science transfer focused on the dental profession.  She shares that she loved what she was doing, particularly the CSR effort, because it allowed her to give back to underserved communities as she grew in her role and position in the company.
Marsha recently transitioned to leading her own executive coaching and consulting firm gaining an executive coaching certification from Columbia University.  Marsha advocates that it is possible to have a vision, a mission and go for it.   She has strived to be a model leader for other women in the workplace.
Experience and Focus
Marsha creates a positive coaching experience by aligning evidenced-based coaching skills with her executive business experience to help business executives and leading managers, particularly women and people of color achieve their personal ambitions, business goals and desired business results.
 Marsha is interested in partnering with leaders who are focused on their personal and professional growth, innovation, organization effectiveness and leadership development.
Marsha has successfully completed the Coaching Certification Program at Columbia University Teaching College in cooperation with the Columbia Business School.  Marsha's global corporate business and executive experience provides the insight and competency to expand on these experiences to lead an independent coaching and consulting business with a focus on coaching women and people of color in a business or non-profit setting.
She is also keen to provide strategic development and alliances, DE&I external engagement and educational services for industry and NGO groups.
Doctor of Dental Surgery
Howard University College of Dentistry, Washington, DC
Bachelor of Science in Microbiology
Howard University, Washington, DC
Minor in Chemistry
Columbia University Executive Coaching Certification Program, 2021.
Affiliations:
Institute of Coaching, McClean Affiliate of Harvard Business School, Fellow Member
International Coaching Federation, Member