The Butler Initiative is a suite of services that provides coaching, consulting, and education to help empower leaders, particularly women and people of color to achieve their professional and personal goals, while striving to bring greater health, self-care, balance, and joy into their lives.
If you are interested in a free discovery consultation to explore 1:1 coaching, business consulting or an educational service opportunity, you may also complete the form on this page to receive a follow-up communication from Marsha.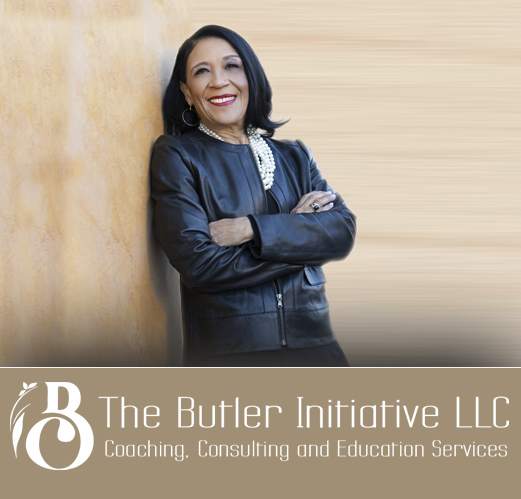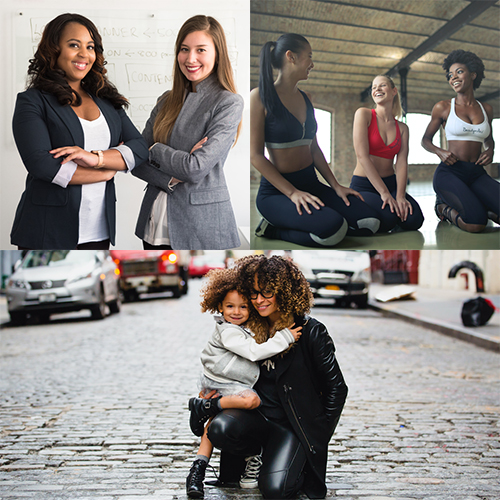 "I want to work with leaders, women and people of color around the world to help elevate their voices, grow their confidence, executive presence, leadership and personal brand, while focusing on their potential for maximum growth and promoting a positive spirit that embraces balance and joy!"
– Dr. ME Butler 
Marsha is interested in partnering with leaders who are focused on their personal and professional growth, innovation, organization effectiveness and leadership development.
Marsha combines her long-standing corporate experience and executive understanding to provide strategic development and alliances, CSR and social impact, DE&I external engagement and educational services for industry and NGO groups.